​​​​​​​​​​​​​​​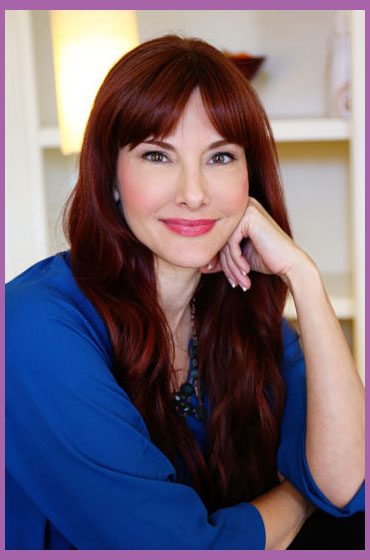 Candace Dale Mckenzie, CA & GA Licensed Marriage and Family Therapist, earned her masters degree in clinical psychology from Antioch University in Los Angeles, CA. She later served as a clinician with Vista Del Mar Child and Family Services, supporting issues surrounding Neurodevelopmental Disorders, Trauma, Gender Dysphoria, Anxiety, Bipolar, Depressive, Oppositional, Conduct, and Adjustment Disorders.
Candace then expanded her clinical knowledge by joining the group practices of Dr. David Plotkin and Associates (affiliated with the UCLA anxiety program)emphasizing CBT, DBT, and ERP for Panic Disorders, OCD, Generalized Anxiety Disorders, Major Depressive, Bipolar, Eating Disorders, Borderline and Narcissistic Personality, Adjustment Disorders, as well as Family and Couple Relational Issues.
Currently, Candace offers in person therapy in her Atlanta, GA office, and online telemental heath services for clients based California. Her approachable style allows clients to feel as ease. Her motto is to build on client's strengths, so that they may independently increase their coping, self compassion, and esteem in ways to ultimately connect to their own inner power.