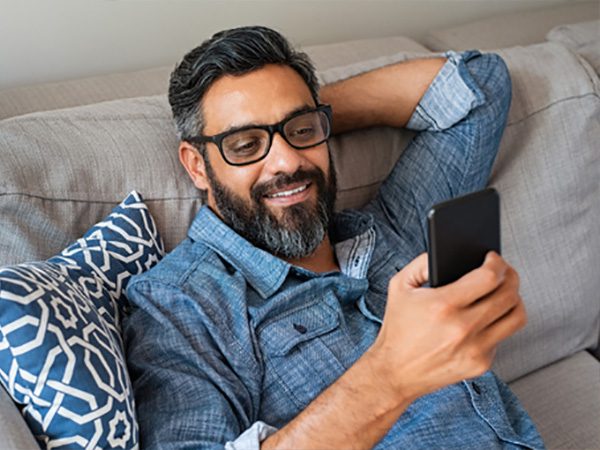 Compassion Focused THERAPY
Compassion-focused therapy (CFT) aims to help promote mental and emotional healing by encouraging people in treatment to be compassionate toward themselves and other
READ MORE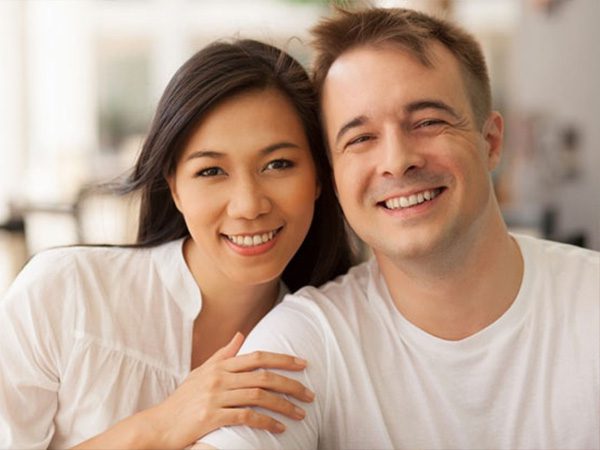 Telehealth for Couples & Families
Family, romantic and marital relationships experience challenges from time to time, yet these problems have also been impacted further by Covid 19.
READ MORE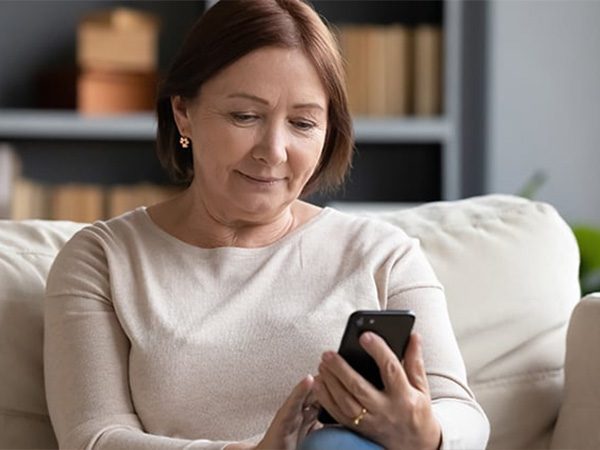 Telehealth for Individuals
Online therapy allows counseling support via the internet with video conference through a HIPAA compliant medium. Many choose this form of counseling due to
READ MORE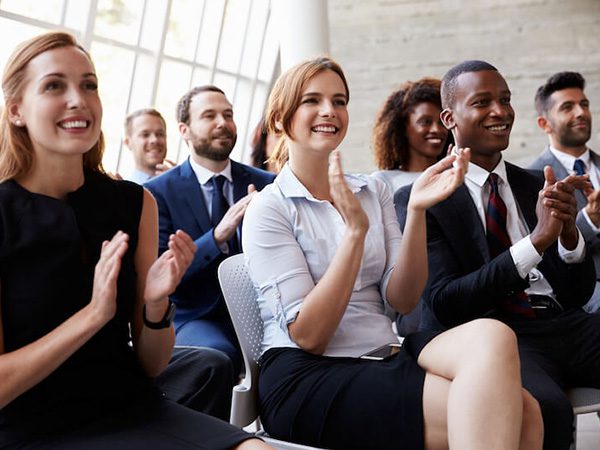 Seminars
Please be sure to see my workshop portfolio video, and feel free to review the following workshops that I have previously offered below. If you have a topic not…
READ MORE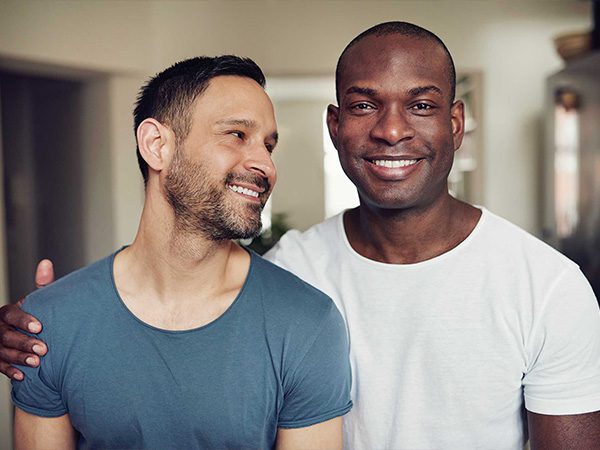 LBTQIA Affirmative Therapy
Affirmative Therapy supports all LGBTQIA identities and relationships, as well as the negative influences that support homophobia, transphobia, and heterosexism.
READ MORE